Investment With Integrity
Brue Baukol Capital Partners is an entrepreneurial real estate investment firm focused on delivering excellent returns to partners and investors. Tailored strategies to enhance value, exposure to exceptional opportunities and ingrained market insight allow Brue Baukol to both create and preserve wealth.
More About Us
Opportunity sourced from a large & comprehensive network
Sincerity means we do what we say we will
Results for our partners are what matters most
Leadership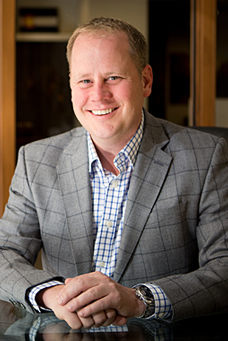 Chad Brue
CEO & Founder
"Our projects speak for themselves. Our history, our relationships - that's why people invest with us."
Learn More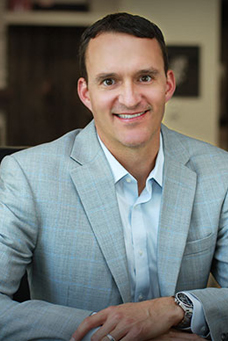 Geoff Baukol
Partner
"We do what we say we are going to do. Period. It sounds simple, but it's what sets us apart."
Learn More
Partnerships
We are where we are because of the relationships that we have built. We rely on the trust between us and our partners to bring our big ideas to life. We are proud of our network, because we know we are only as good as the people we work with.
Learn More