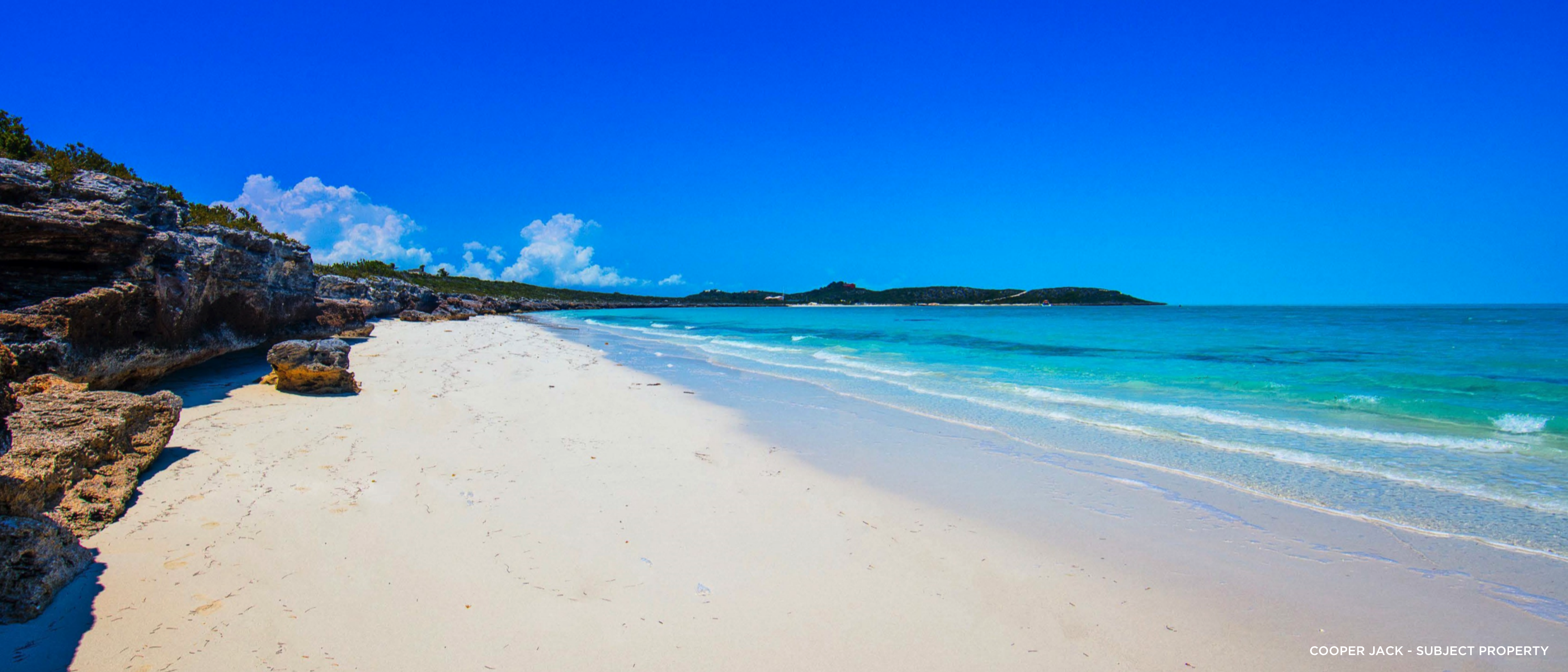 Thank you for your interest in investing in Cooper Jack
Please provide your minimum and preferred investment amounts in the fields below. The minimum is the smallest amount you are willing to accept as an investment in this offering. Preferred Investment Amount is the ideal amount you are considering investing in this offering.
By completing this form, you are under no obligation to invest in this offering until after you have reviewed the Private Placement Memorandum and submitted your Subscription Documents and funds to BBCP. The range of amounts you provide below is only an expression of interest in this offering.
Note: This offering is only open to past and current investors of Brue Baukol Capital Partners and/or "accredited investors" that are known to us ("accredited investors" as defined by SEC Rule 501 of Regulation D).